Recently, me and the husband visited Karuizawa.
Karuizawa (軽井沢) is a town in Kitasaku District, Nagano, Japan.
Its about 1.5hrs drive from Tokyo or slightly over 1 hour via Shinkansen [bullet train] from Tokyo.
As the town is amongst high altitudes, the weather there is usually cool even in summer.
We dropped into the main part of town [Karuizawa Ginza]

it is a popular weekend destination for many in Tokyo

The buildings here have more of a european feel than japanese

Sausages sold in Karuizawa are quite famous. We visited a local restaurant for lunch.

They sold many of their products. if you live in Japan, you can arrange for them to ship the products to your home [or in my case, relatives' homes as presents]

My lunch

The store makes their own mustard and it is sooooo yummy.

There was a new Hello Kitty store on the main street.

Also visited the stores in Church Street

I was there to visit Lupicia [my fave tea store]

I was excited to visit Cerfeuil as well.

They make many homemade preserves,jams, vinegars and related items.

A friend once sent several bottles to me as a gift so i wanted to visit the store.

Isnt this room spray gorgeous?

It was a lovely weekend getaway.


I highly recommend a trip if you get the chance to go!
For more info, visit Karuizawa Tourism Association website : http://karuizawa-kankokyokai.jp/
Also check out Cerfeuil's site http://www.cerfeuil.jp/
Bonus pic: For those wondering what i bought


Milk [omg so good], Royal Milk Tea leaves from Lupicia [karuizawa only limited edition] and Honey Butter from Cerfeuil
Have a super week ahead!!
XOXO Yumeko
p.s i updated my blog store. do visit if you have a chance 😀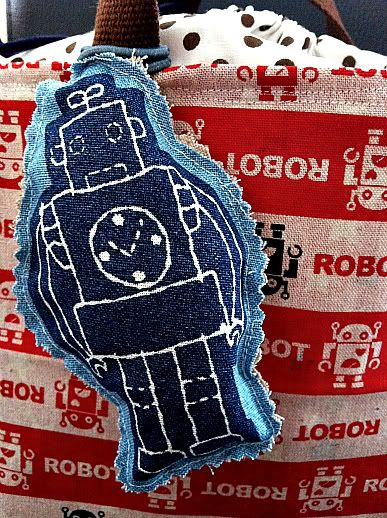 TEZAIKU ONLINE STORE