It has been rainy quite a lot in Tokyo lately and i really hate getting my bag wet [i carry a lot of paper and what not, its terrible when it gets wet]
A friend of mine gave me a rainproof bag cover and its brilliant! [basically you put your bag inside the bag cover XD]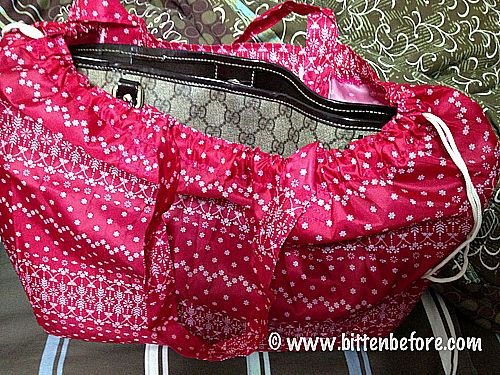 I loved it but it did not fit most of my bags [i carry really big bags] so i decided to make one with a few changes [no handles, elastic gathering around the top instead of a pull string"
Here's a tutorial so you can make one too! <-- u prolly dont need one, its pretty basic idea but i hope it inspires u XD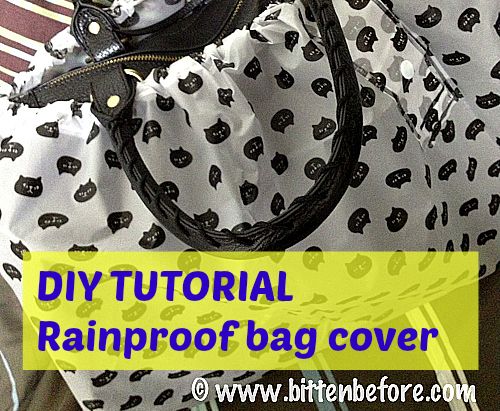 This whole idea started when i came across an old raincoat.
Its actually brand new* but not something i would ever wear so i was about to throw it out in my last big house cleanup.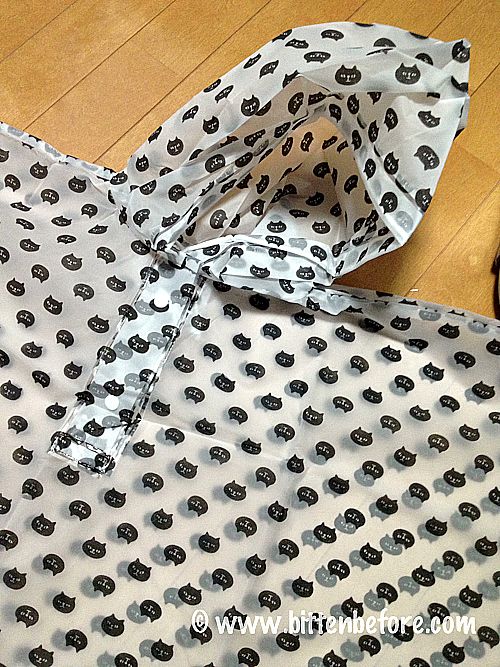 *Though i purchased the raincoat, the SA gave me the poncho version by mistake. I never returned it either since it was very cheap.
To work out the size you need, you can use the dust bag your bag comes with.

If your bag does not come with a dust bag, use the measurements of your bag [L x W x H]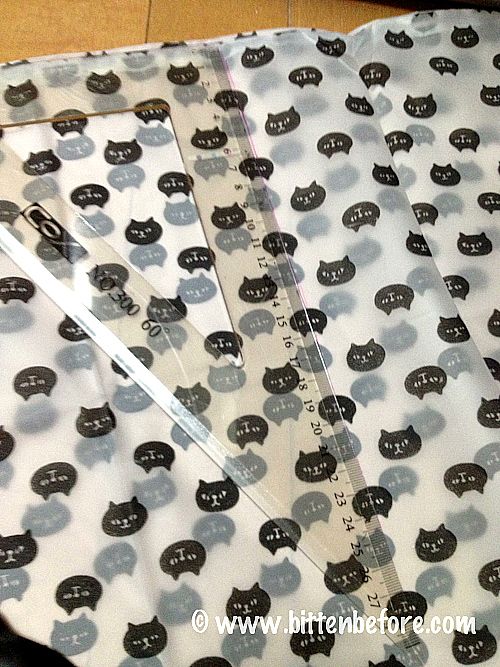 Sew up the ends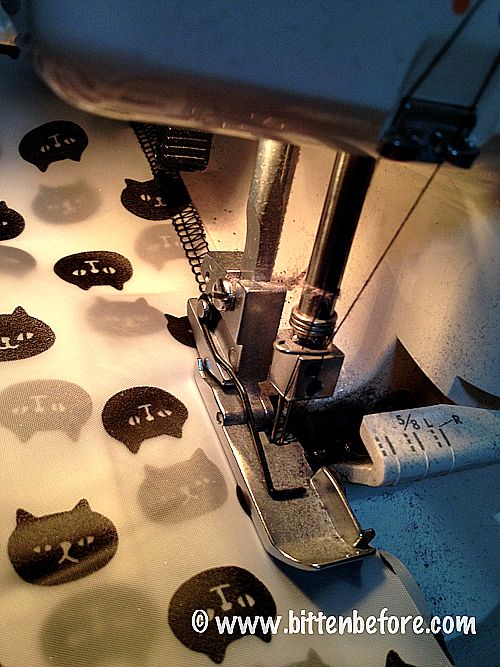 I used an overlocker to do this but since raincoat material doesnt actually fray you can just use a normal sewing machine stitch too.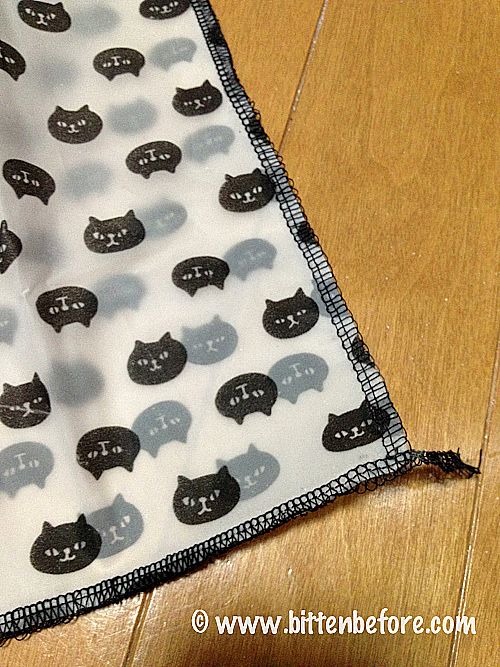 Fold the top down 1 inch and sew a channel. Thread elastic or ribbon through it [i used elastic]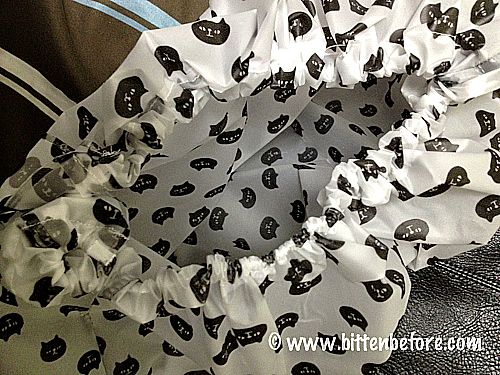 Add handles if u wish but i was happy to use my bag's original handles.
As you can see, i cut it in such a way the buttons are still on the bag cover, it makes it easier to get the bag in and out of the cover!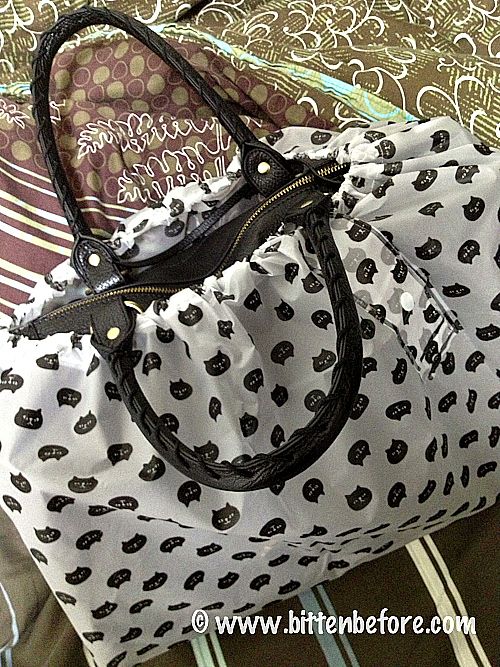 SEE ALL MY OTHER TUTORIALS HERE
Happy sewing!
xoxo Yumeko